Berry Companies Executive Team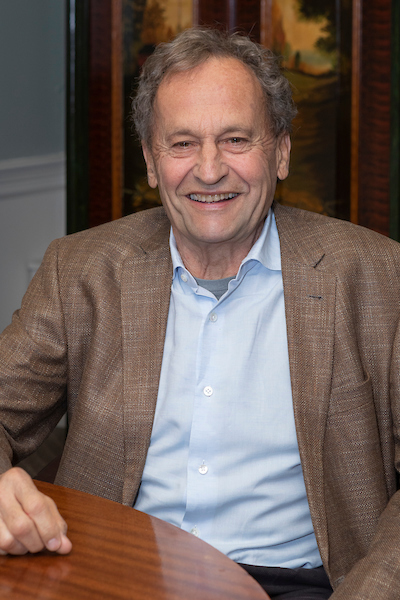 Joe's passion and regard for the Mount Washington Valley are unmatched. Since 1976, his vision, determination, and hard work grew his business into one of the leading employers in the White Mountains region that supports dozens of community non-profit organizations. Joe has left a lasting imprint on the region through real estate development, resort hospitality, and commercial & residential real estate. Joe resides in the area with his wife and dogs, often found on his skis enjoying our local mountains.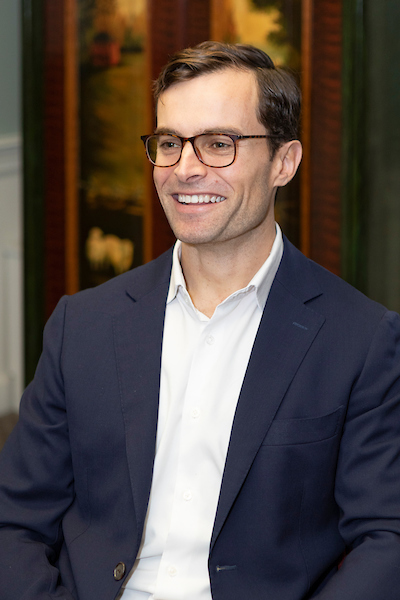 Alec oversees all business operations and provides strategic planning and vision for the Berry Companies. Alec grew up working in the business from age 12. Before rejoining the Berry Companies in 2018, Alec gained valuable experience working for mid-size real estate development companies in Boston. An avid outdoors enthusiast, Alec is passionate about the Mt. Washington Valley. A competitive athlete, his name will often be found on top of any local ski race result leaderboard.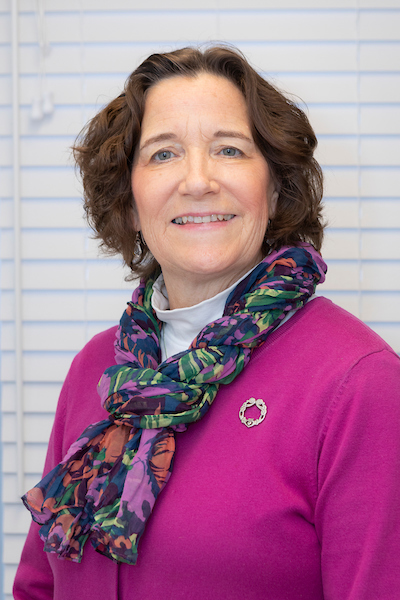 As CFO, Barbara is responsible for executing the company's financial strategy. She provides leadership to the Accounting, Vacation Ownership & IT departments. A disciplined student of business, she has been a key factor in the company's growth through numerous economical cycles. She is a strong advocate of nonprofit causes both personally and on behalf of the Berry Companies.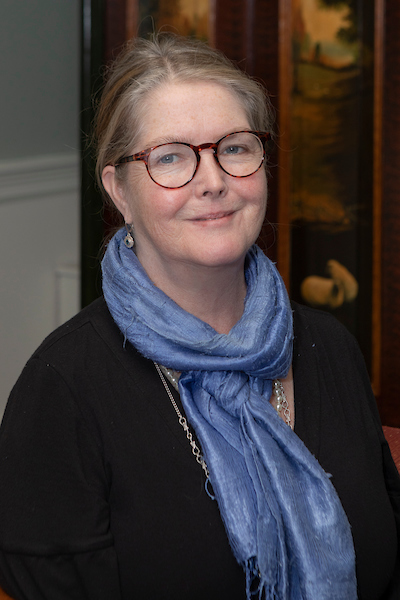 Described as the "right hand" of President and CEO Joe Berry, Irene brings business and resort management experience to the organization from previous roles involving legal work and ski resort marketing. Irene is a strong believer in the company's passion for sustainable & responsible growth to support the local MWV economy. She joined the organization in 2010.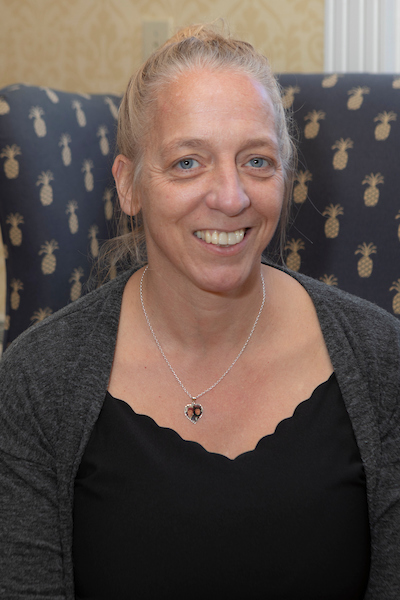 Megan has over 21 years with the company ranging from front desk at both Attitash Mountain Village and Eastern Slope Inn Resorts, to her current role as Vice President of Hospitality at Berry Companies. She oversees the front desks, housekeeping and reservations teams at our resorts, always keeping an eye on her focus to maintain the resort's Gold Crown standards for the Vacation Ownership Trust, RCI members, and guests.
A Dartmouth College alumni and member of Dartmouth Athletic's Hall of Fame, Ace returned to the family business in 2018 following an adventurous career that included professional ski racing on the US Ski Team and managing private sailing yachts. Always innovative, Ace took on a new endeavor with the company through developing a short term vacation rental operation. This new arm of hospitality has introduced countless new guests to our companies.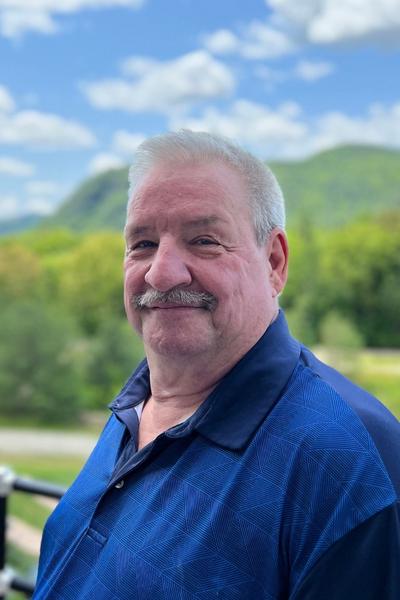 Bernie Woolums
Vice President of Facilities & Construction
Joining the team in 2023, Bernie brings decades of facilities, maintenance and construction experience to Berry Companies. Bernie leads our maintenance teams at each of our resorts, directing some special projects. Having spent many years as the facilities manager at a VT-based non-profit with of residential and commercial property holdings, Bernie's experience was a natural fit for the Berry Companies' hospitality, residential and commercial property portfolio.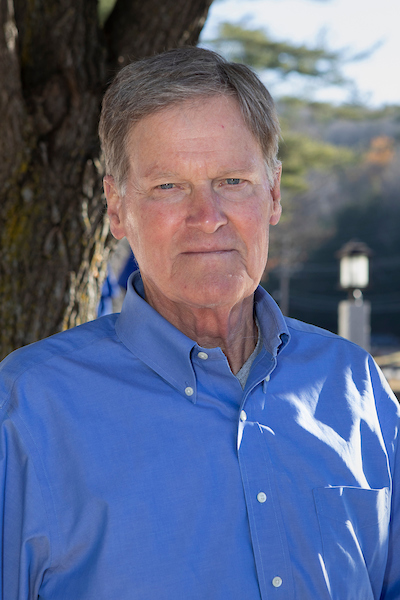 Bob Kantack
Vice President
Bob has been a key player in the organization since 1977, as corporate legal counsel and advisor to Joe Berry, from the beginnings of the River Run Company. He now leads real estate planning and sales through Attitash Realty, and is a Corporate Vice President for the organization.
Berry Companies Management Team
Attitash Mountain Village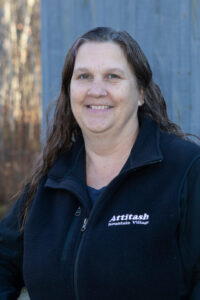 Kerri Gauvin
Maintenance Office Manager
Kerri Gauvin has been with the Attitash Mountain Village team since 2020, working with the indoor maintenance team over this time. In her current role she manages the office, the work flow and department billings for both the indoor and outdoor maintenance teams.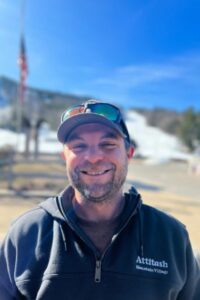 Gary Raymond
Interim Maintenance Manager
Gary leads our industrious Maintenance team at Attitash Mountain Village, which strives to impress our owners and guests daily. He joined our team in 2018 after a number of years in maintenance at other local resorts. An avid kayak bass fisherman in his free time, Gary can be found floating throughout the spring, summer, and fall months, trying to extend the fishing season as late as possible.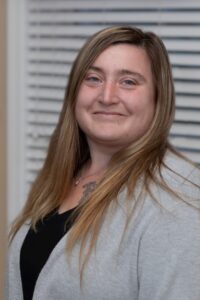 Tiffany McMahon
Housekeeping Manager
Tiffany manages the housekeeping department at Attitash Mountain Village. With nearly 400 units ranging from studios to 4-bedroom townhouses, Tiffany has one of the toughest jobs at the resort. But you can always find her wearing a smile, and ready with a great joke!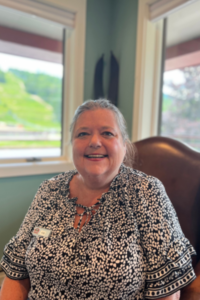 Kim Walker
Front Office Operations Manager
Kim leads our award-winning hospitality team at the Front Office, where she and her team spend each day trying to exceed guest expectations. She found us after 35+ years in Retail Management, where she discovered a passion for leadership. In her free time she loves to travel, explore, and spend quality time with her family. Word has it that she's a scratch baker, too!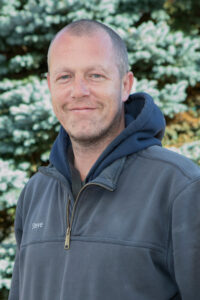 Steve Whitney
Grounds & Commercial Maintenance Manager
Steve leads the outdoor maintenance team at the Eastern Slope Inn, helping keep our resort and commercial properties beautiful. Calling the Mt. Washington Valley home since birth, Steve started as a subcontractor for the organization before being employed here in 2010. Besides being an active outdoorsman and a volunteer firefighter, he's never short on tasks, as he and his wife raise three children here in the community.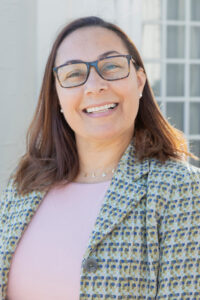 Dulce Johnson
Front Office Operations Manager
Dulce leads our Front Desk staff at the Eastern Slope Inn, and brings over 20 years of corporate hospitality experience to our team. Originally from Peabody, MA, Dulce moved to the Mt. Washington Valley in 2020. In her spare time she enjoys hiking and exploring nature with her husband and two beautiful daughters.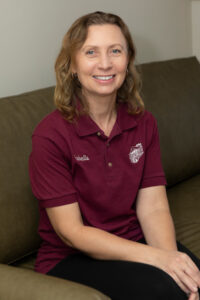 Iza Cavarlho
Executive Housekeeper
Iza leads the housekeeping and laundry service operation at the charming and historic Eastern Slope Inn. She joined the team in 2003 and has managed the department since 2007. Along with her hardworking and dedicated staff, she strives to exceed all of our guests' expectations at this iconic resort.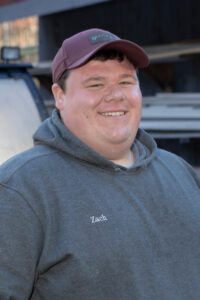 Zach Towle
Unit Maintenance Manager
Zach manages the Unit Maintenance department, and has been making great things happen at the Berry Resorts since 2016. Zach also runs the beloved sleigh rides at Attitash Mountain Village each winter, where you'll find Zach and his team (complete with sleigh bells) whisking eager guests away through the lantern-lit forest.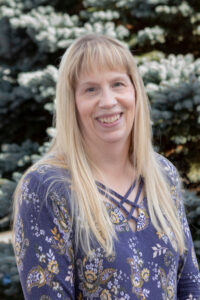 Jill Drew
River Run & Tarberry Companies Controller
After departing us in 2000 for a 15 year stint at another local organization, Jill returned to our organization in 2015 bringing with her the additional knowledge of financial management and experience. In addition to her role managing the finances of the River Run and Tarberry Companies, she also oversees the general management of the AMSCO Accounting Office and is responsible for duties that support all companies. A Tamworth resident who shares 4 adult children with her husband, Jill has served her community as the school administrative unit treasurer since 2013.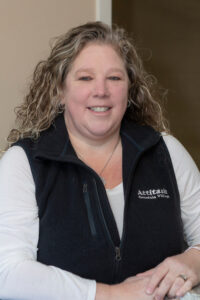 Lisa trains and supervises the reservations team which accommodates guests in our resorts here in the White Mountains. She is a graduate of the Plymouth State University school of Business Management, with over 30 years in the hospitality industry, 11 of them here with our company. Lisa also leads the company's donation committee, helping drive our commitment to supporting the non-profit community in our locality.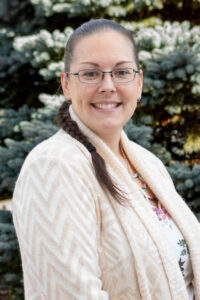 Amanda Greenwood
Vacation Ownership Services Manager
A local resident since 1997, Amanda has been with the company since 2008, getting her foot in the door with the reservations office as a booking agent for our resort properties. She leads the Vacation Owner Services team, where she and a highly trained team provide exceptional communication, coaching and assistance to more than 13,000 vacation owners.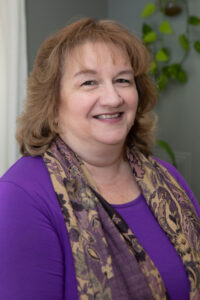 Vicki leads our human resources team, helping provide exceptional experiences and rewarding careers for all of our quality employees at the company. She came to us in 2018 after many years as a legal litigation assistant. In her time off, she takes as many opportunities as she can to spend time with her children and grandkids.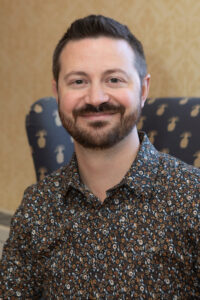 Scott joined the team in 2018 after a number of years in real estate and accounting at another local company. He oversees business accounting functions and achievement of general business operation goals in our organization. Outside of work, Scott is an active Boston sports fan, and he and his family are often planning their next adventure utilizing the RCI network.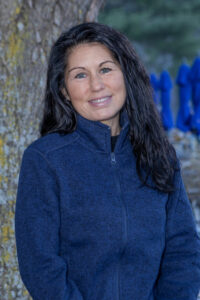 As a lifelong resident of the Mt. Washington Valley, Sacha came to The Berry Companies with many years of experience in the hospitality industry. In her current role, Sacha develops and implements training standards and best practices for our resorts and corporate office. In her downtime, Sacha enjoys some of the many great amenities our community has to offer such as; hiking, biking, kayaking, and skiing.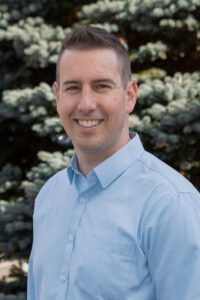 Paul came to our organization after a decade in ski resort management. He is responsible for the brand strategy, content creation, website management, and general marketing of the enterprise. He is an active member of the local business community and serves on the Mt. Washington Valley Chamber of Commerce board of directors as its Vice President. He and his wife raise 3 children in Sandwich and can be found at the Sandwich Fair from dawn to dusk each Columbus Day weekend.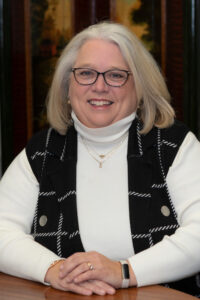 Lynda oversees the Vacation Ownership Trusts at the Eastern Slope Inn and Attitash Mountain Village Resorts, representing over 16,000 Vacation Owners. She brings a strong history of organizational management to the trust, serving as a Corporate VP of Finance and Operations at a past employer. Lynda is a 7th generation native to the Mt. Washington Valley, and continues to serve her community on boards of various non-profits in the North Conway area. She currently lives in East Conway with her husband, enjoying outdoor activities here in the mountains, while also enjoying travel – all with their family.