Home is more than a place to stash your things – it's where you feel safe and secure. It's where you feel comfortable, and it's where you find peace.
When you lease from the Berry Companies, you'll work with people who care about our unique community, and who will work with you to match your needs with available housing opportunities.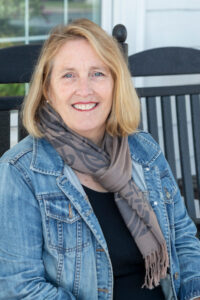 Leasing and Development Project Manager
Sheila has been part of the Berry Companies team since 2002. She got her start at the company right out of school working at the front desk of the historic Eastern Slope Inn. She is the go-to for the Berry Companies' commercial and residential real estate leasing and management, working with business partners, agents, and residential clients.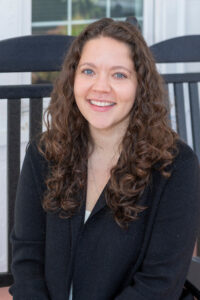 Leasing Coordinator
Renae joined the our commercial & residential leasing team in 2022 after graduating from the Plymouth State University School of Business and participating on its award-winning professional sales team program. She helps manage a client list of more than 100 residential tenants and over 60 commercial partners. A resident of the Mt. Washington Valley for more years than she can remember, Renae brings exuberance and passion towards finding the right people and businesses for our many properties.
Contact Renae and Sheila for more information on our residential opportunities!