When the Berry Companies founder Joe Berry started building homes in 1976, his first rule was to cut down as few trees as possible, and that rule remains today. Our properties are created to blend into the natural landscape with minimal impact on the environment.
Our communities are surrounded by mountains, forests, and rivers; we are inspired by the land and our connection to it.
Our goal is to provide housing and lodging for people who value the environment, and who will help our community steward the Mt. Washington Valley in the years to come.
Berry is known for his environmentally sensitive practices and his desire to provide the best possible habitat to live, work, and play. Since its inception, the Berry Companies has completed many developments throughout the area, contributing significant economic value to the community.
Joe Berry believes in sustainability practices and limited deforestation at all of the Berry Companies' real estate projects and resorts. Joe has always been a "development minimalist," believing that development should result in minimal impact on the natural area to support property values, aesthetics and attract an ever-growing market with similar beliefs. The Leadership at the Berry Companies firmly believes in responsible and sustainable growth.
Our goal is to provide housing and lodging for clients who value the scenic beauty and sensitivity of the Mt. Washington Valley. We believe that building a neighborhood of like-minded environmentally conscious individuals will promote a culture of stewardship, responsibility and respect for our majestic area.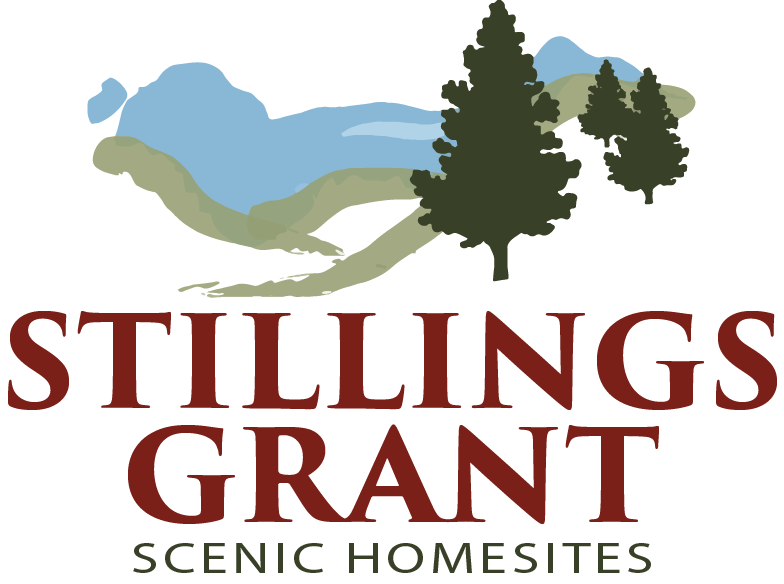 Perched at the foot of the White Mountains, Stillings Grant is a residential community that offers a number of new homesites for buyers seeking a quiet destination for their next dream home.
In addition to the proximity to Attitash Mountain Resort, the Saco River, Kancamagus Highway, and picturesque North Conway, this new neighborhood offers unrivaled views of the White Mountain National Forest.
Home sites at Stillings Grant are now For Sale, with a number of homes already built. Act now to secure the home of your dreams in the magnificence of the White Mountains.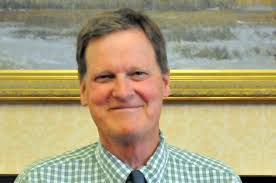 The Berry Companies real estate sales is headed up by Bob Kantack. Valley resident since 1977, Bob and his wife Anne live in a farmhouse on Carter Notch Road in Jackson and enjoy skiing, tennis, hiking and running. Born and raised in Westchester County, New York, the Mt. Washington Valley is where Bob and his family now call home. "The mountainous terrain up here is very motivating and energizing. There's nothing more awe-inspiring than being above treeline in the Presidentials."
After graduating from Cornell and getting a J.D. from New York Law School, Bob moved to the Valley and got into real estate development and brokerage. "It's been tremendously gratifying. I've seen so much change, so many new and great things happen in the Valley. It's a great place to live and raise a family."
For more information, contact Bob Kantack